Scandinavia Travel North is a travel agency in Húsavík. The beauty of Iceland fascinates everyone and it doesn't need help. But with our love and passion and knowledge, we add even more value to your journey. 
We offer full range of quality travel services, including transportation, tours, guiding, accommodation and outdoor activities.
Scandinavia Travel North specializes in well defined customized tours for an unforgettable experience.
Besides standard tours, day tours or package tours, we do also design and run special routes off the beaten path. Our customized tours might lead you to some of the highlights of Iceland, but also to some less known or a bit hidden treasures, for an even more meaningful experience of exploring the country. We like to share with you both interesting and inspirational stories, and explain about our culture, traditions and heritage.
Groups are in good hands with us as we offer both professional and customised travel services, such as land arrangements, excursions, accommodations and activities. We have available a selection of programs, but we do offer as well tailor made itineraries and tours according to your wishes, special requests, time frame, budget and circumstances.
For small groups, friends, families or individual travellers, we offer readymade packages or tours, as private service, self-drive program, or in cooperation with other available resources.
We are happy to assist you with all aspects of your trip, whether it is educational programs, incentive, group, business or individual travelling, as long as it is within frame of ability and profession of our network.
For tour operators and travel agents we offer complete service for land arrangements in Iceland.
Scandinavia Travel North is a fully licenced Travel Agency.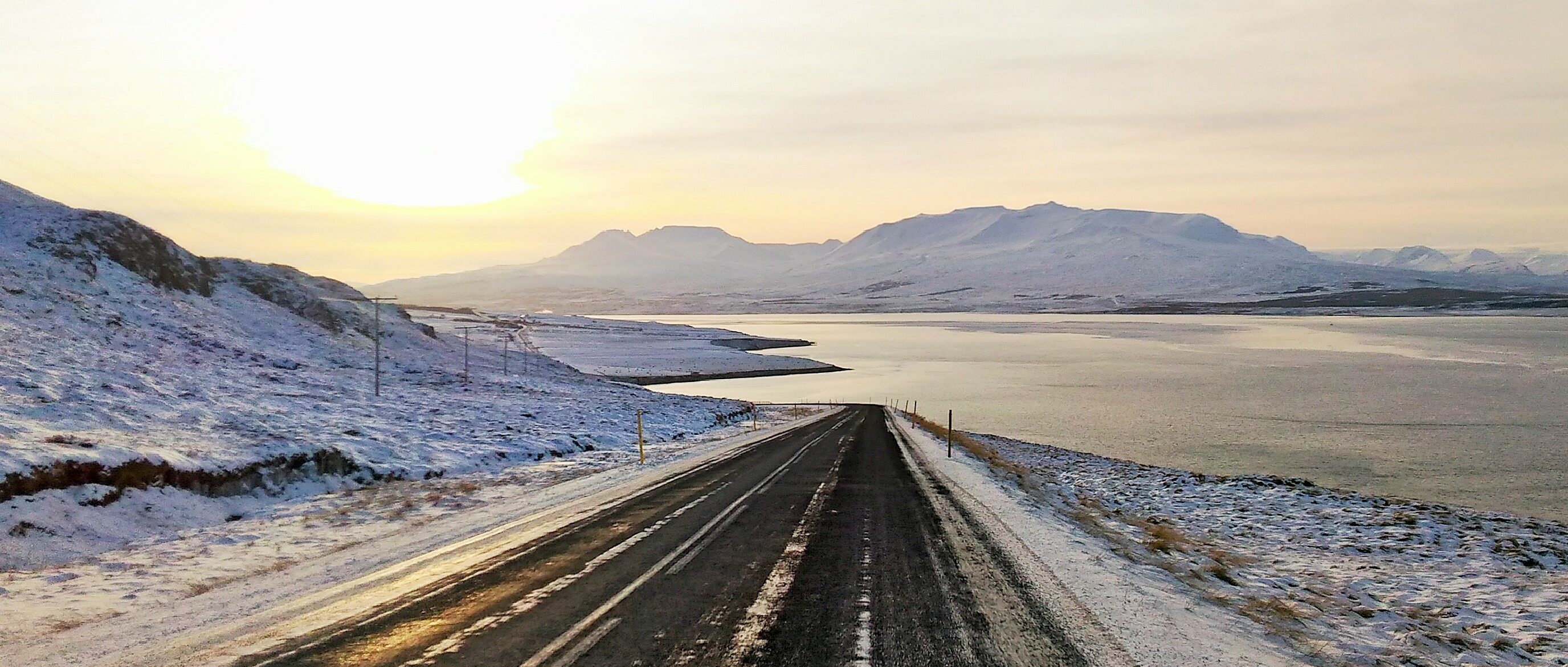 OUR PHILOSOPHY
Scandinavia Travel North aims at meeting travellers' needs by organising full service itineraries that are inspiring, exploring
and allow you to enjoy the moment. And give you the opportunity to improve competence, wellbeing and self-awareness.
We like the way of slow travel, and remind you that travelling in Iceland should take time as here are so many different places and ways to experience the vast beauty of nature.

In addition to leisure tours and nature based tours, sightseeing tours and activities, we like to offer theme tours adjusted for special interests. For example; geology tours, birdwatching, photography tours, energy (sustainability) as well as food and culture tours.