Winter Tours: South and West 7 days or Ring Road 8 days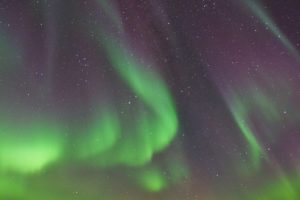 Explore with us some of the most stunning natural attractions
With this complete guided tour you will discover – at a slow pace – all the most famous natural attractions, in the fascinating peacefulness of Winter.
Fingers crossed for some northern lights, to make a special trip even more special!
---
Summer Tours: Extended Version 10 days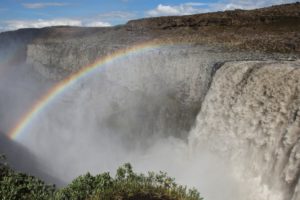 Discover the magnificent nature along the legendary Ring Road

The Ring Road is the journey on the road par excellence, thanks to the amazing natural attractions.
We focus on the north, full of natural treasures and traditions. We aim at making our travelers get close to Icelandic culture, ancient and modern.