Discover the bird life in the spectacular area of Húsavík

On this guided birdwatching half day tour, we focus on the community of Húsavík and adjacent rural areas.
The town of Húsavík offers nature lovers a convenient starting point for a variety of activities and attractive locations.
---
Lake Mývatn & Lake Mývatn – Private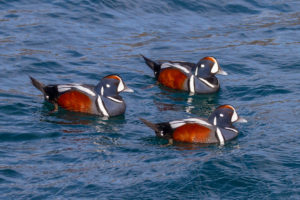 Bird life and volcanic landscape

The Lake Mývatn region is renowned for its incredibly rich birdlife, which makes it a paradise for birdwatchers. The lake is home to more species of nesting ducks than any other place on Earth.
This full day tour features the area of the lake but also includes other points of interest.
---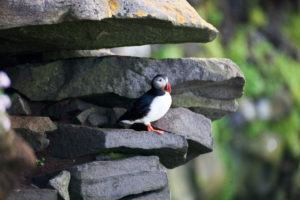 Dramatic cliffs full of birdlife

Langanes is a narrow peninsula, situated between Thistilfjordur and Bakkaflói, shaped like a bird with a large head. Langanes has a rich birdlife and very good shorebased observation points.
This area is about as wild as coastal Iceland gets, perfect for exploration off the beaten track.
---
Melrakkaslétta and Kelduhverfi – Private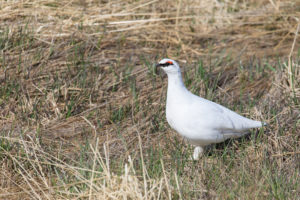 Birds, seals and coastal culture

This tour offers variety in terms of bird life, scenery and local topography. In the course of this full day tour, we shall be exploring less accessible but noteworthy sites.
This tour focuses focuses on three districts Tjörnes, Kelduhverfi and Melrakkaslétta.