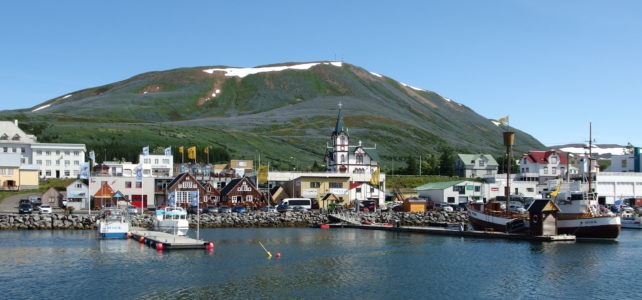 Scandinavia Travel North is a destination management company operating in Iceland, with special focus on the northern region of the country. Our staff knows the area, that is why our tagline is: Travel North Iceland – We know the way!...
Read more
JOIN OUR NEWSLETTER
Be updated on what we are up to!
Join
What our clients say about us
HOW WAS YOUR EXPERIENCE?
Please, share with us feedbacks or any comments. We do care.
Get in touch